Rss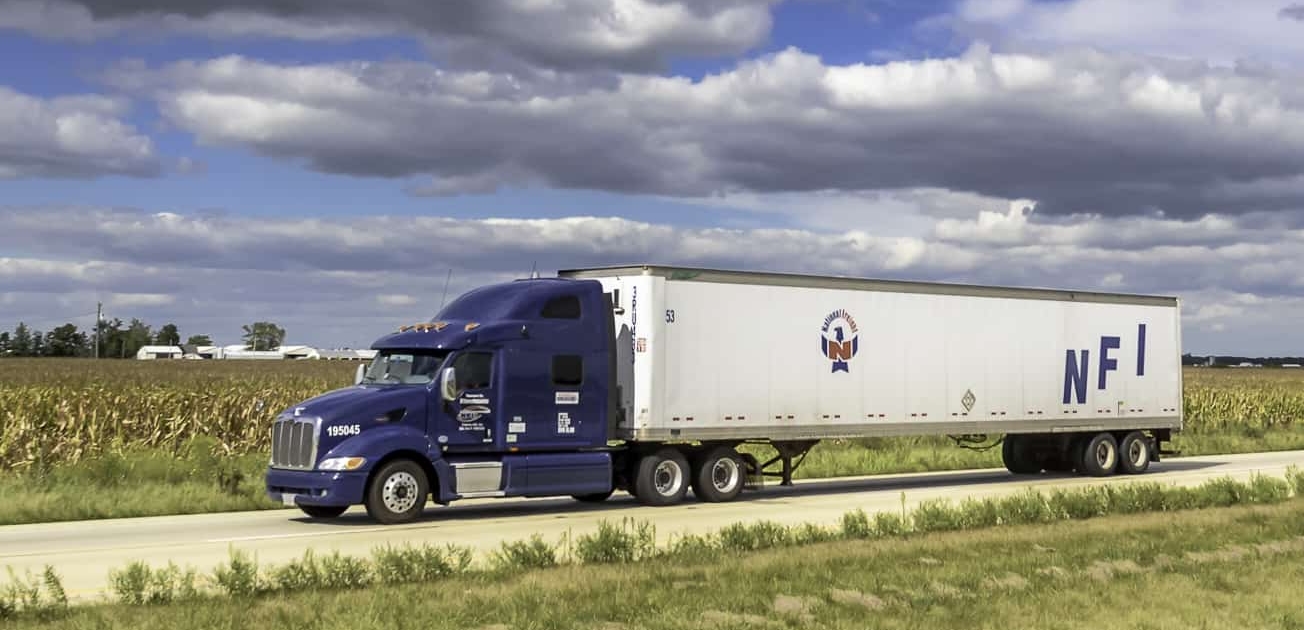 Today's job of the day is from NFI Industries!
NFI Industries is one of the largest dedicated transportation companies in North America. Family owned and operated for over 85 years, NFI is an award-winning industry leader known for our commitment to safety and exceptional customer service.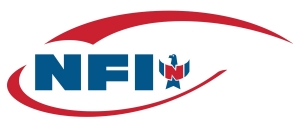 Our dedicated transportation model means you will haul for one customer, running round trip from their distribution center or load origin to their customers, then back to that same origin. We offer a variety of career choices with consistent weekly pay as well as predictable routes and schedules so you can balance your driving with quality home time. 95% of our drivers are home every day or every other day. Come join our team today
Regional Dry Van
Regional Refrigerated
Local Dry Van
Local Refrigerated
Dedicated Owner Operator
—
Why work for NFI?
Great company culture
Regular home time: 95% of drivers are home every day or every other day
Good benefits that start immediately
Consistent freight and dedicated runs
Late-model Freightliners
Spouse Rider Program
Bonus Pay: $5,000 sign-on bonus, uncapped bonus programs, $50 Clean Roadside Inspection Bonus, and unlimited $2,000 Driver Referral Bonus

Interested in applying?
NFI Industries is hiring CDL A Dedicated drivers in multiple locations. Learn more about their job requirements, benefits, pay, home time, and more!
The post Job of the Day: NFI Industries appeared first on Drive My Way.